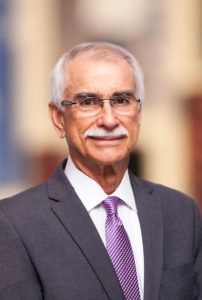 Four decades of experience in construction and real estate development have given David an understanding of what it takes to keep jobs on track — and clients overjoyed. David understands every level of the business, because he's worked at every level of the business. From employment as an ironworker while attending college, to a position as Group Vice President with Duke Construction Company, David's experience gives him the ability to see opportunities where others cannot.
David has led the way on a wide range of projects including hotels, industrial facilities, schools, distribution centers, manufacturing facilities, office buildings, retail centers, hospitals, and many more.
Today as president and owner, he oversees GDI's construction operations and administrative efforts. His talents as a team builder and his ability to set and reach goals make him a natural leader. His skills in the areas of conceptual and hard bid estimating, project management, field operations, proposal development and negotiation make him a true asset to GDI and its clients.
Architecture, University of Illinois
BS, Illinois State University
Curriculum Advisory Committee for Construction Technology, IUPUI
Direct – 317-567-6105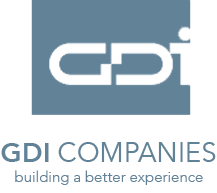 © 2022 GDI Construction. All Rights Reserved.