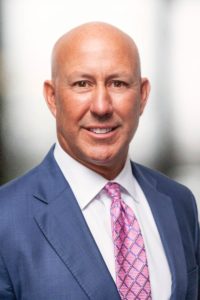 Terry brings a passion for excellence to everything he does. Whether it's tackling the smallest detail or building a 500,000 square foot building, he commits to the task at hand with dedication, tenacity, and talent.
Terry is the former president of Greenwalt Corporation, GDI Construction, and Capital Concepts, LLC. As president of these companies, he was responsible for providing direction and overseeing operations of their core business units. Prior to that, he served as Vice President of Greenwalt Development, where he oversaw projects totaling more than $150 million and 4 million square feet. He also previously acted as Controller for Greenwalt Development and Greenfield Builders during a time when annual sales for those companies grew by over 500%.
Key roles on major projects in North Carolina, Georgia, Texas, New York, New Jersey, Missouri, Wisconsin, Minnesota, and various states across the Midwest have given Terry an invaluable range of experience. Today in his role as CEO and owner of GDI Construction, he draws on that experience as he provides strategic direction and leadership.
Accounting, Anderson University
MBA, Indiana University
Passed CPA exam
tmccardwell@gdiconstruction.com
Direct – 317-567-6104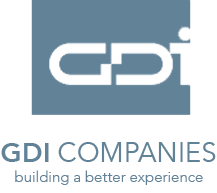 © GDI Construction. All Rights Reserved.