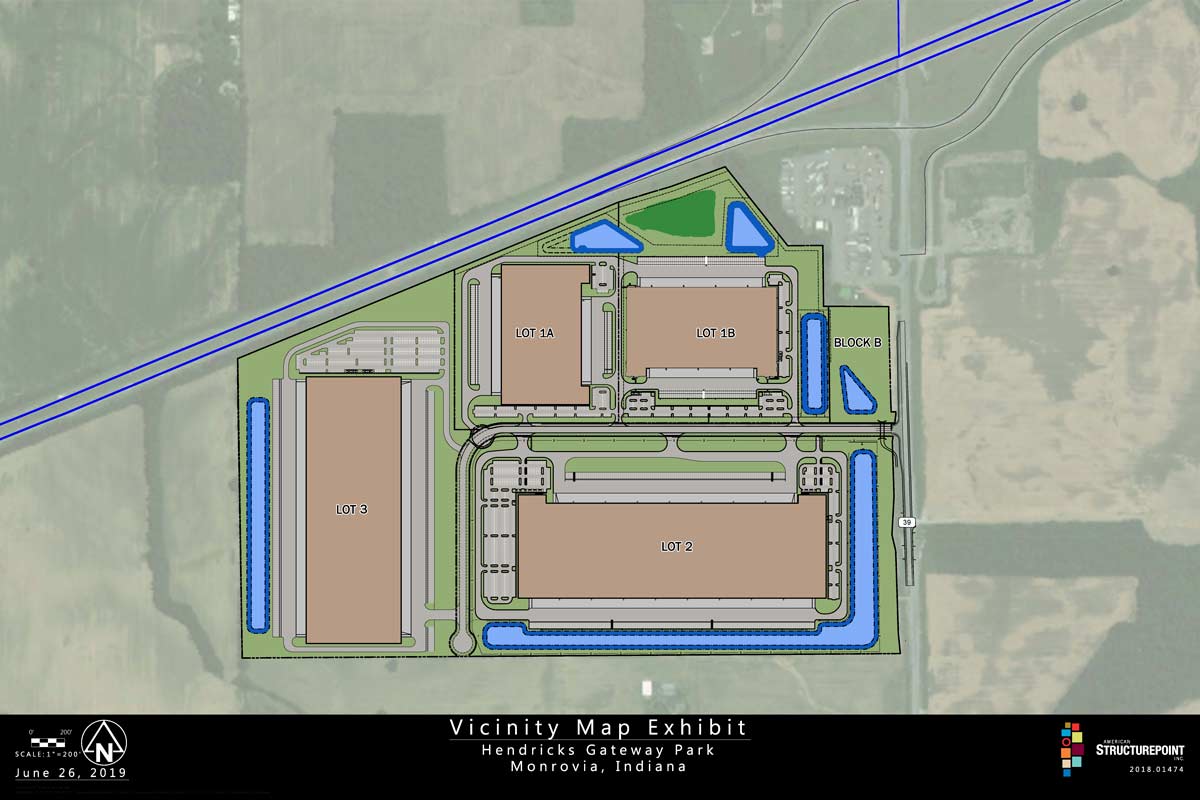 In late 2018, GDI Companies purchased 213 acres of farmland at the SW corner of the I-70/SR 39 interchange in Monrovia, IN.  This is a growing submarket on Indy's southwest side and is the first interchange west of the massive Plainfield industrial submarket and a 10 minute drive to the Indianapolis International Airport and the FedEx Hub.
GDI worked with Hendricks County officials to put in place an economic development bond and TIF bonds for the project. GDI also applied for and received a 10-year tax abatement for future buildings in the Park. To date, GDI has fully developed two buildings totaling 1,500,000 SF, with an additional 1,000,000 SF building under construction. Current tenants include XPO Logistics/Apple, Inc. and Mars-Wrigley.
GDI anticipates starting construction on a 400,000 SF building in 3Q21 on the fourth and final parcel in the Park, bringing the total real property investment to $140,000,000.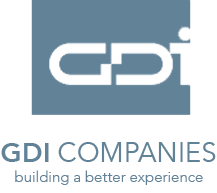 © 2023 GDI Construction. All Rights Reserved.