"Our experience and resources span the full spectrum of commercial
real estate development."
We are committed to delivering successful projects in every sense of the word. From inception to completion, the core of GDI's approach to each and every development project is integrity and collaboration.
Featured Projects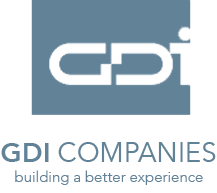 © GDI Construction. All Rights Reserved.