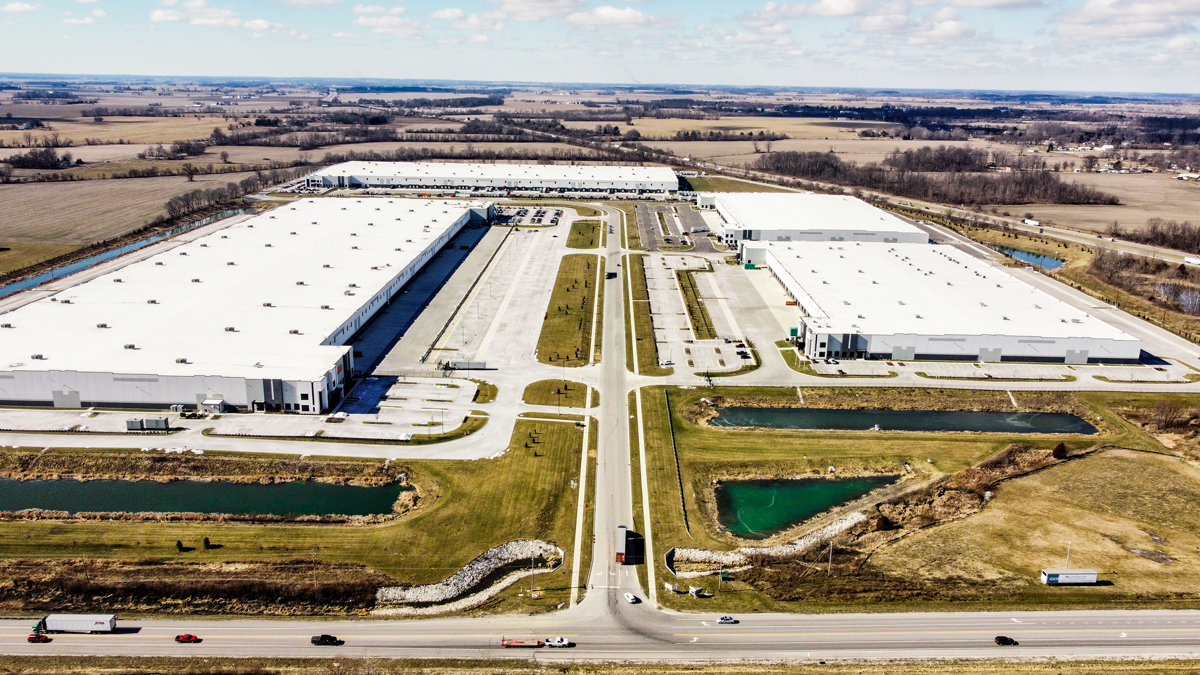 GDI Companies purchased 213 acres of ground at the southwest corner of the I-70/SR 39 interchange in Monrovia, IN, from Scannell Properties. This growing submarket on Indy's southwest side is located at the first interchange west of the massive Plainfield industrial submarket and a 10 minute drive to the Indianapolis International Airport and the second largest FedEx Hub in the United States.
GDI worked with County officials to put in place a $1,000,000 forgivable economic development loan and a $7,300,000 TIF bond for the project. GDI also obtained a 10 year tax abatement for the buildings constructed in the Park, which is completely developed. In total, there are four buildings in the Park – a 441,000 SF distribution center leased to LifeScience Logistics, a 1,071,000 SF distribution center leased to GXO Logistics and Apple, Inc., a 912,000 SF distribution center leased to Mars-Wrigley Corp., and a 414,000 SF distribution center leased to DHL Logistics.
The Park is comprised of 2,873,000 SF and represents a real property investment of $200,000,000.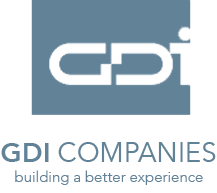 © 2023 GDI Construction. All Rights Reserved.