Fishback Creek Business Park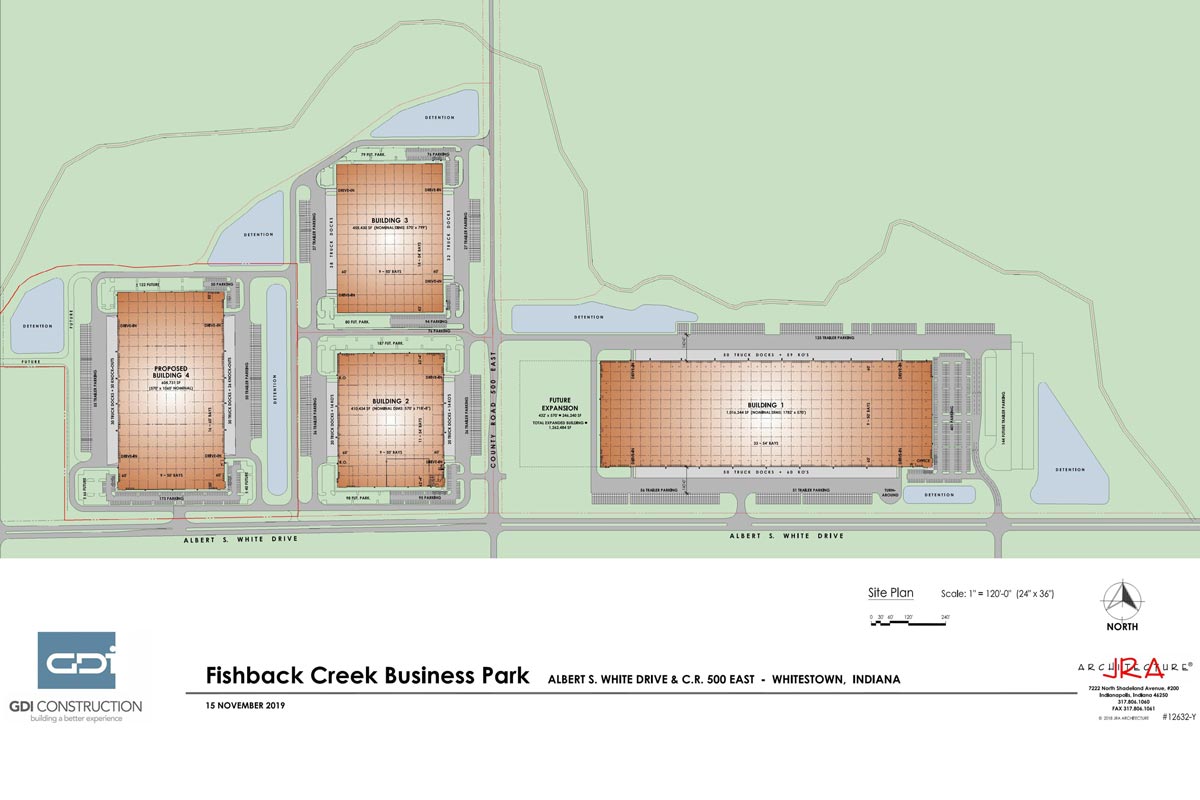 GDI Companies purchased 200 acres of farmland in 2013 in Whitestown, IN, the fastest growing community in Indiana 8 years running. Whitestown is located along I-65 on Indianapolis' northwest side.
GDI worked closely with Town and County officials, engineers and consultants to prepare this site for development, receiving 10-year tax abatement and TIF bonds for the Park. In June 2020, GDI sold its last site in the park and simultaneously began construction on a 400,000 SF logistics facility for Coca-Cola Bottling Co.
In total, GDI has successfully developed four buildings totaling over 2,400,000 SF of industrial space and more than $100,000,000 in real property investment. Other companies located in the Park include Wal-Mart, DHL, Zoetis Pharmaceuticals and Life Science Logistics.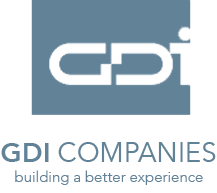 © 2023 GDI Construction. All Rights Reserved.