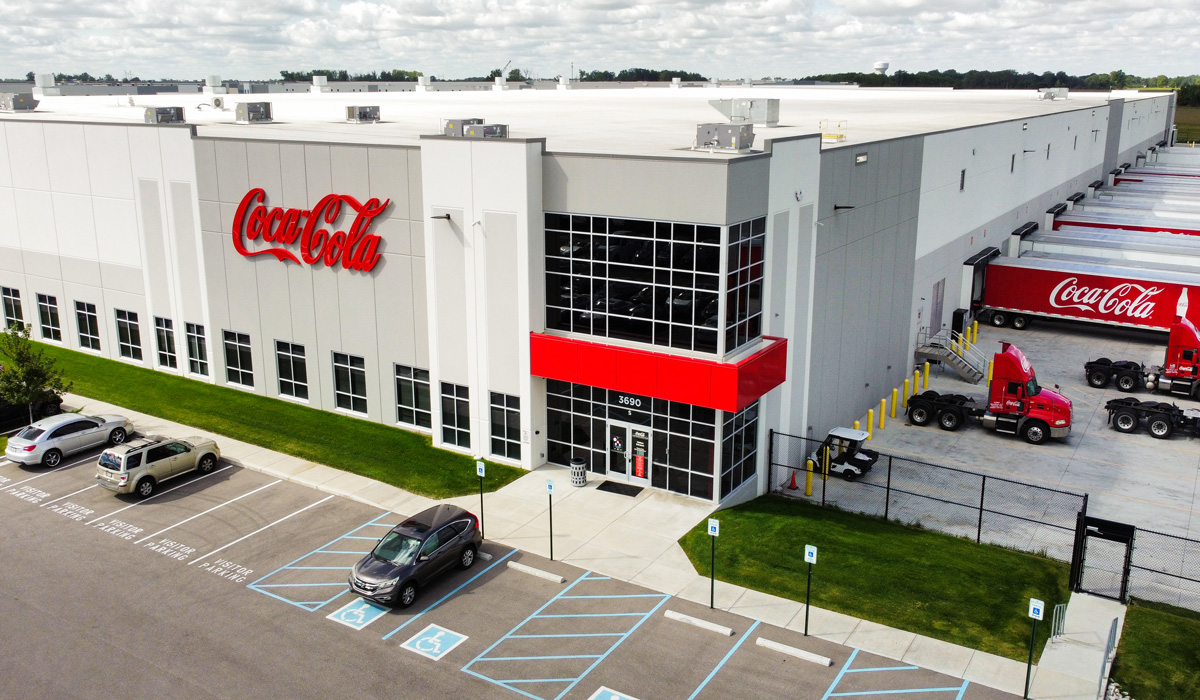 GDI Construction Corp sold property in its Fishback Creek Business Park to Coca-Cola and signed a construction contract to build their 400,188 SF distribution facility, which will consolidate and support their Indianapolis manufacturing operations. The project includes 26,000 SF of office space, a 15,000 SF offsite fleet maintenance building and 160,000 SF dedicated to an automated material handling system. It was required that this area be completed 20 weeks prior to substantial completion of the remainder of the building.
GDI was able to overcome many challenges during the proposal and negotiation stages of this project, which occurred during the early days of the COVID shutdown. GDI needed to purchase additional property for the fleet shop, work with the Town of Whitestown via remote meetings to get approval for annexation, rezoning and tax abatement, and ultimately provide a site to Coca-Cola that met their needs and their schedule. The project was completed in March 2021.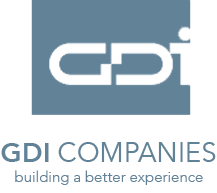 © 2023 GDI Construction. All Rights Reserved.