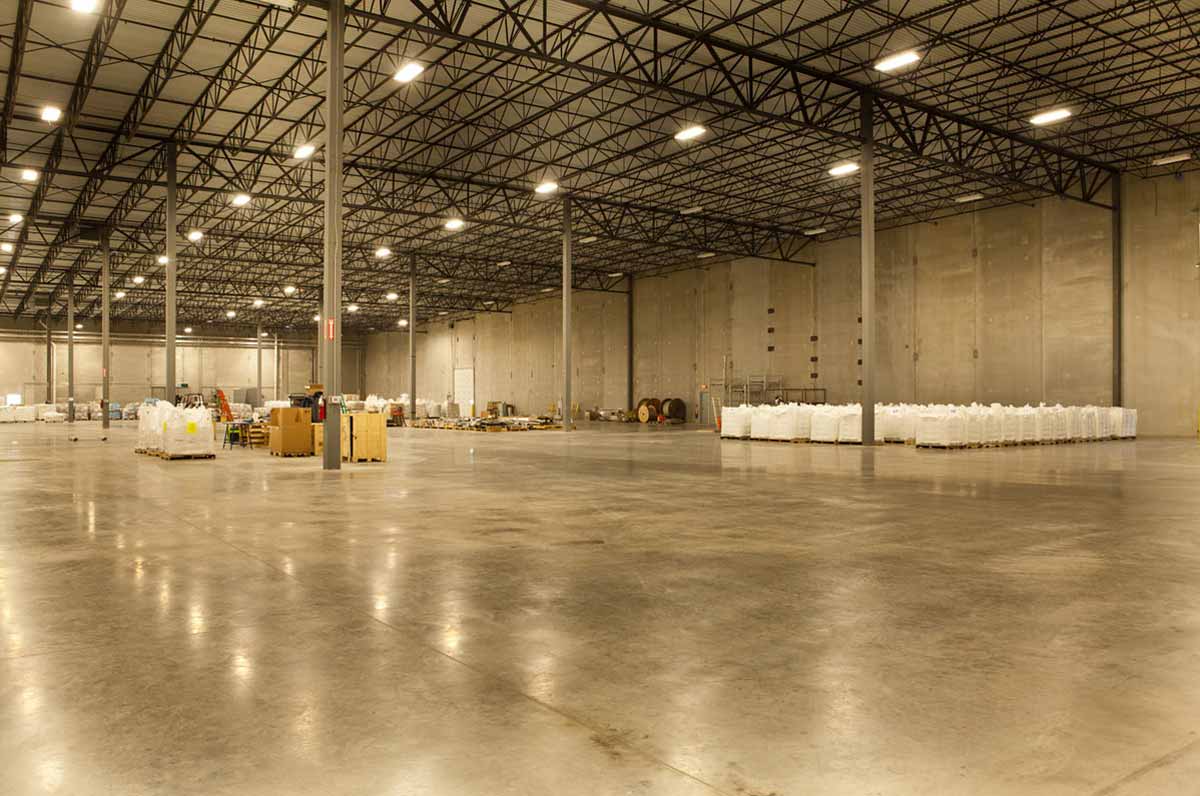 ​GDI constructed this 140,000 sf manufacturing facility in 2015 for Sirmax, an Italian-owned Tier 2 supplier of plastic extruded material. The building was constructed on a brownfield site in Anderson, IN, which was formerly a General Motors plant. There was much coordination with Racer Trust, who was tasked with cleaning the site, to ensure that the project could be built on this site and that there would be no future legal or environmental liability to Sirmax as the new owner of the property.
GDI purchased the brownfield site, subdivided and sold a parcel to Sirmax, completing the new building in November 2015, allowing Sirmax time for equipment installation prior to a February 2016 production start date. GDI also coordinated and managed the construction of a CSX rail spur, which was crucial to the Sirmax operation.
"The City of Anderson has worked on numerous successful projects with GDI and have found them to be an instrumental partner in attracting businesses to the City. GDI's conceptual budgeting prowess and their efficient design, construction and development capabilities makes them a tremendous asset when attracting prospective national and multi-national companies."
Greg Winkler, Director, Anderson, IN Economic Development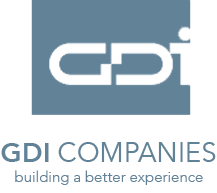 © 2023 GDI Construction. All Rights Reserved.