GDI Construction teamed with local developer, Paragon Realty, as an equity partner in creating a new Autozone store in Ft. Wayne, IN. The 6,800 SF facility was completed in 2009 in only three months!
This project is a great example of the flexibility that GDI Construction offers its clients. GDI has served as a developer, contractor and an equity partner. They continue to be a leader in construction and real estate development  by using creative solutions, value engineering  and proven experience to help its customers achieve successful facility solutions.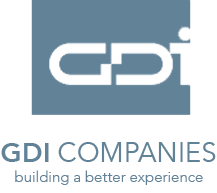 © 2023 GDI Construction. All Rights Reserved.