East 70 Logistics Park – Greenfield, IN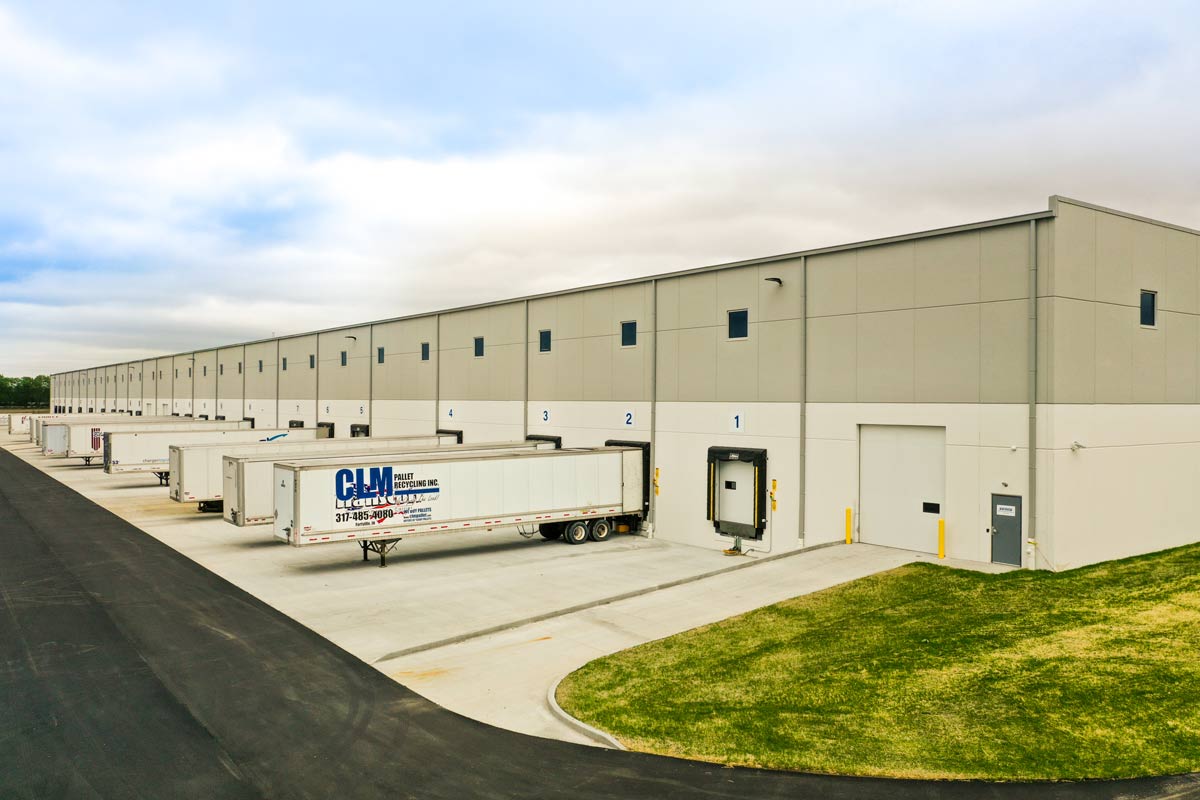 East 70 Logistics Park is a 404 acre industrial park in the white-hot Mt Comfort market. Located directly on Mt Comfort Rd, the park is two miles from the I-70 interchange and across the street from the Indianapolis Regional Airport. GDI Companies began this park by purchasing a 39 acre parcel in 2018 and developing two single loaded, 226,000 SF multi-tenant warehouse buildings. GDI quickly followed up with the purchase of 94 acres north of the original site and continued assembling property to its current acreage. The park has 10 year tax abatement on all future buildings and sits in a TIF district to help fund a new road that will access the entire park.
Current completed buildings include Buildings 1 & 2 – both 226,000 SF, Building 3 – a 738,000 SF speculative logistics facility, and Building 5 – a 317,000 SF speculative logistics facility. A 1,200,000 SF speculative logistics facility is under construction for Core5 Industrial Partners and is scheduled for completion in 3Q23.
Current tenants in the park include Hitachi Astemo, Bastian Solutions and Yusen Logistics. Remaining ground is available for development and build-to-suit. When the park is fully developed, it will represent approximately $400,000,000 in real estate investment and over 5,500,000 SF of industrial development.
​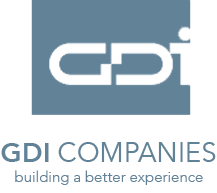 © 2023 GDI Construction. All Rights Reserved.