Anderson University Residential Housing
GDI partnered with Anderson University and KR Montgomery Architecture to build a three-story, 42-unit residential housing facility for 160 students. The project also included an attached commons area of 7,000 SF equipped with laundry facilities, a community room and an office area. Under winter conditions, this building was finished 3 months early.
You did a really nice job on this project. You delivered a high quality project in a difficult, nearly impossible time frame to AU. Thanks for making us all look good.
Michael Montgomery, AIA
KR Montgomery & Associates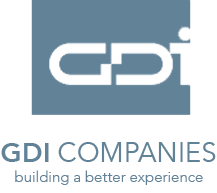 © 2023 GDI Construction. All Rights Reserved.