Greenville Technology, Inc.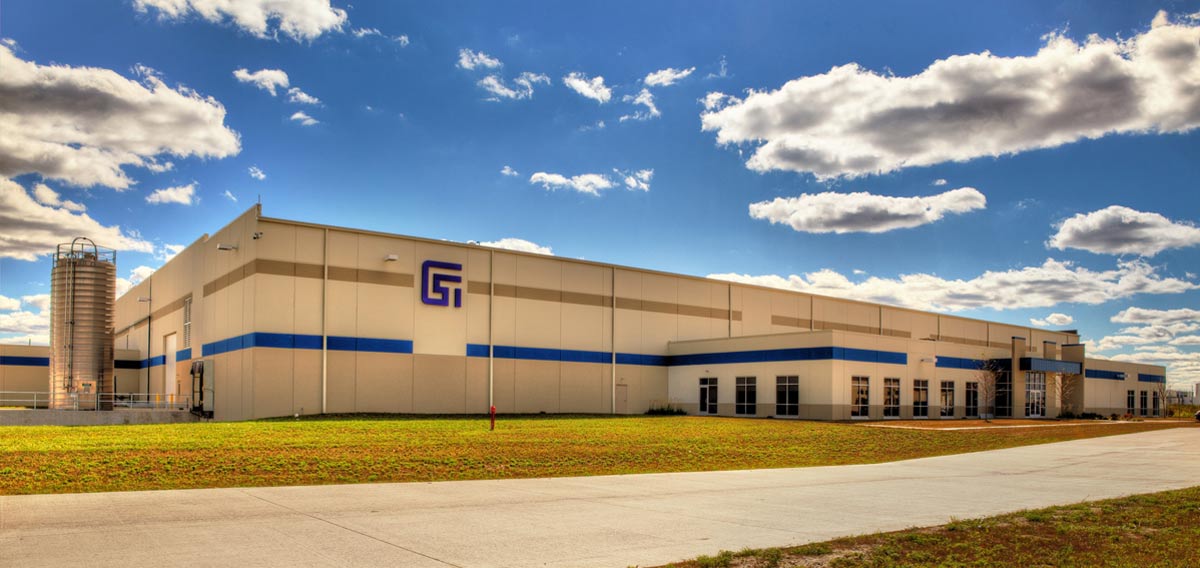 GDI Construction became aware of Greenville Technology's need to obtain additional manufacturing capacity to serve its customers in May 2012. Greenville Technology, Inc. (GTI) is an Ohio-based company and subsidiary of Tokyo-based Moriroku Technology. Moriroku Technology is one of Japan's oldest companies dating back to 1663. GTI is one of Honda's largest suppliers and produces plastic injection molding parts for Honda's assembly plant in Greensburg, IN.
At the time, GTI did not think it had time to build a new facility and was focused primarily on purchasing an existing facility. GDI, collaborating with the City of Anderson, presented a proposal with an aggressive schedule to GTI which would allow them to occupy a new building prior to GTI's January 1, 2013 deadline. GTI accepted the proposal and site work began in Anderson's Flagship Park on 7/30/12. GDI completed the project on 12/14/12, a construction period of only 4 1/2 months. 
Key features of the 160,000 SF building include 16″ floor slabs in areas, a 30 ton crane bay, a 450′ long utility trench pit, 2,200 SF of process equipment mezzanine and 10,000 SF of office.
"This happened faster than any construction project I've seen in my career. It was amazing."
Jon Adams, General Manager, Greenville Technology, Inc Anderson Plant
"I have worked with several construction companies. In many cases, cost and meeting the schedule becomes a major issue. GDI was able to meet our aggressive schedule, all costs were fairly negotiated and when issues arose, GDI stood behind their workmanship to make things right. I seldom make recommendations, however I feel confident that GDI will meet your expectations."
Tom Moore, VP Quality Control, Greenville Technology, Inc.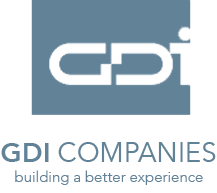 © 2023 GDI Construction. All Rights Reserved.