Nestle – Project Heavyweight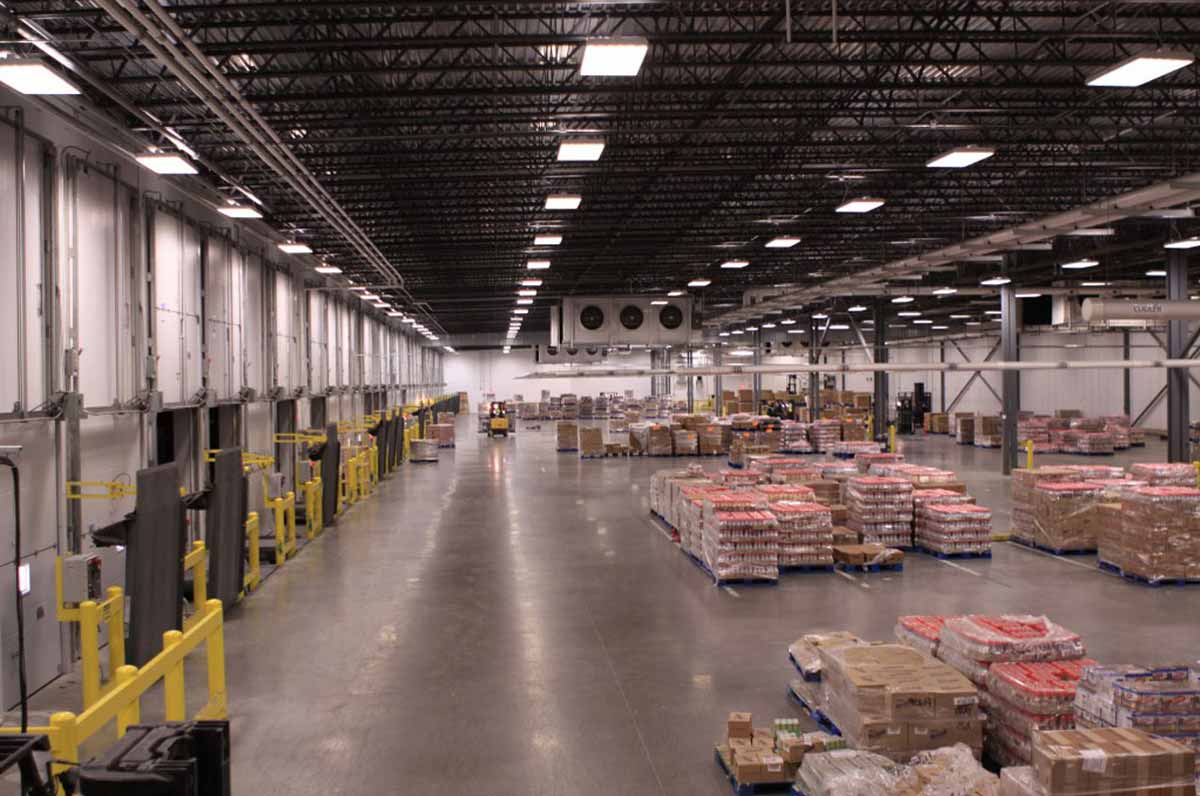 GDI Construction was selected by Nestle' to construct a facility expansion/renovation designed to increase refrigeration capacity and efficiency in their ASRS facility, and to allow for addition of new product lines as well as providing additional capacity for shipping and receiving in order to streamline product flow and future growth. GDI successfully led and managed the complicated design process, and  coordinated the construction sequencing in a fast track construction environment without disruption to Nestle's manufacturing operations.
Nestle' is the largest food and beverage company in the world. The Anderson facility is located 40 mile northeast of Indianapolis, is over 1,000,000 SF of factory and distribution space and is a total investment of over $750 million.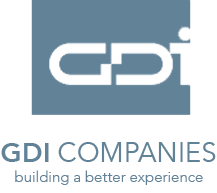 © 2023 GDI Construction. All Rights Reserved.