Dunham's Sports Distribution Center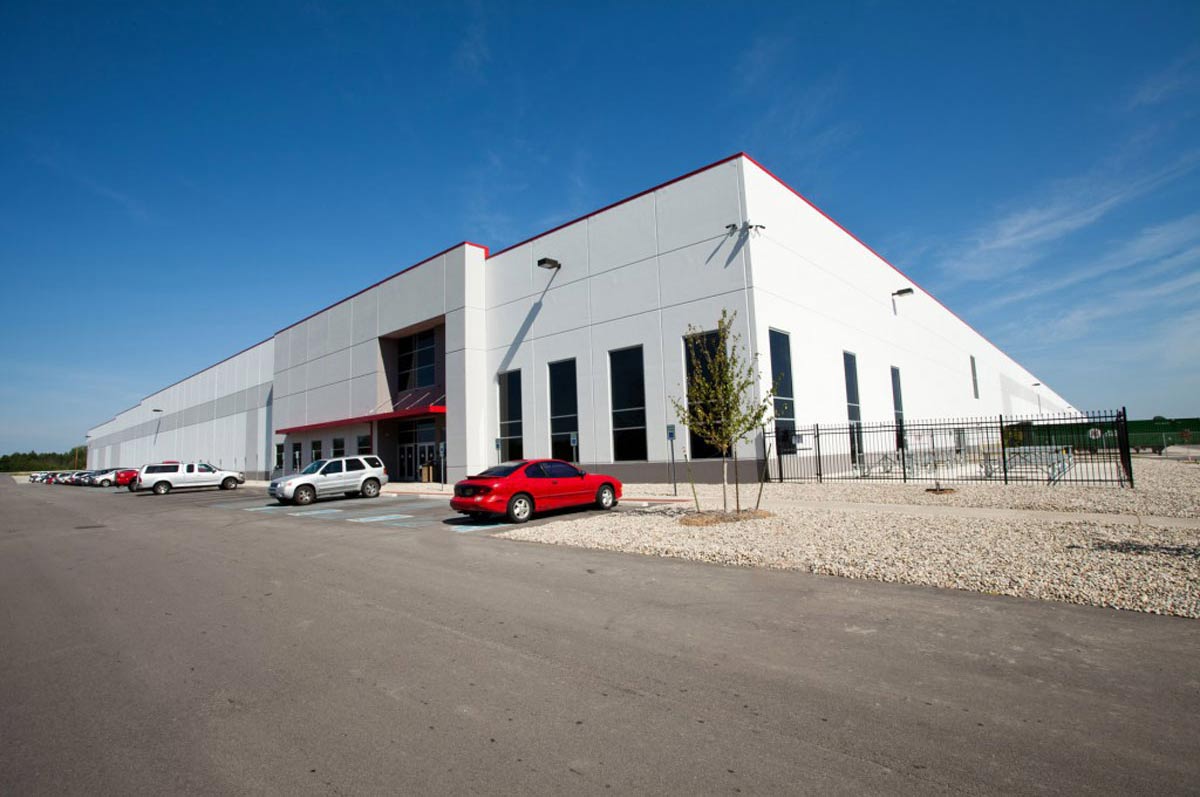 ​GDI Construction's relationship with Dunham's Sports goes back to 1994 when its principals built a 250,000 SF distribution center in Marion, IN for the sporting goods retailer. Twenty years later, Dunham's needed additional space in a modern bulk facility to support its national group. Once again, they chose to work with GDI. Dunham's and GDI spent months touring locations throughout northern Indiana, vetting sites, visiting with local communities and analyzing incentive packages. Ultimately, Dunham's decided once again on Marion.
The chosen site allowed for highway visibility and easy access to I-69 via SR 18. GDI overcame several challenges including an aggressive schedule to get Dunham's in the building by year end, significant rainfall during sitework and wetland mitigation through IDNR and the Army Corps of Engineers. GDI delivered the building on time, in December 2014. The 735,000 SF building includes an 80,000 SF mezzanine with state-of-the-art material handling equipment and the installation of Dunham's racking system as sections of the slab were completed.
"The GDI team was constantly looking out for our best interests in every phase of the project. The always gave us good, viable and concise options to issues that came up. This allowed us to make well informed decisions that were right for us. There are a myriad of possible pitfalls and bad decisions made while constructing a multi-million facility. I believe firmly that the first right decision made should be to contract with GDI Construction. This is without question."
Doug Billingsley, Vice President Logistics and Supply Chain, Dunham's Sports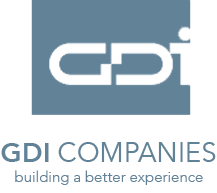 © 2023 GDI Construction. All Rights Reserved.