Indiana Automotive Fasteners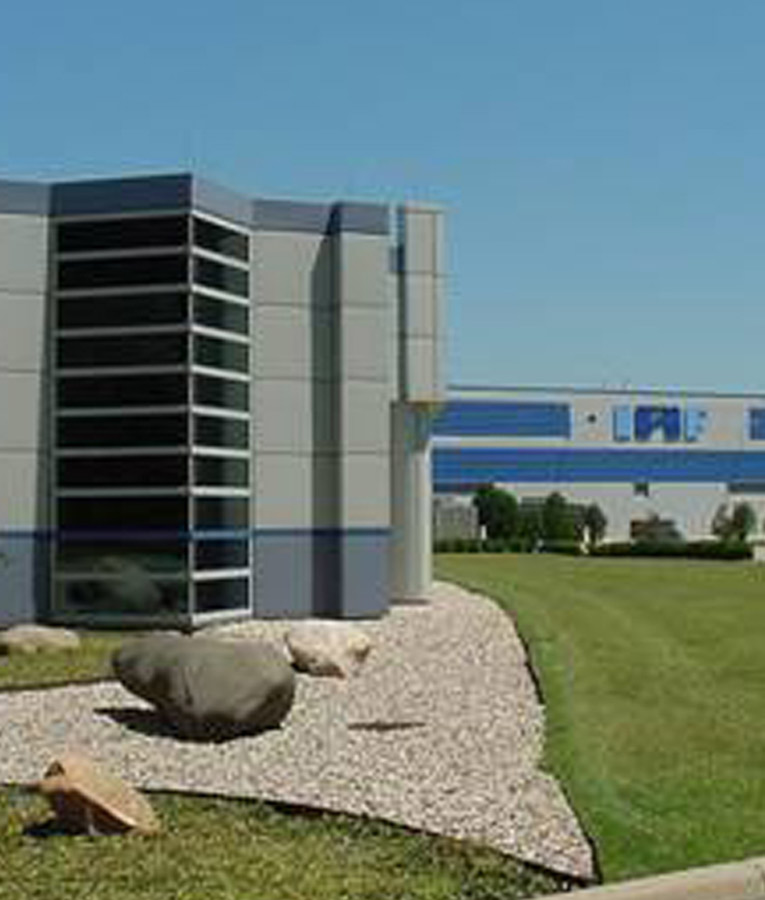 GDI constructed an initial 30,000 SF expansion to an existing Japanese-owned manufacturing facility. The project was successfully completed and led to the award of another expansion project of 160,000 SF. The expansions involved new crane bays and were completed while the facility remained fully operational.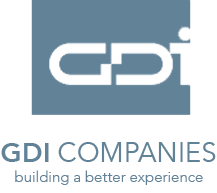 © 2023 GDI Construction. All Rights Reserved.