Flagship Education Center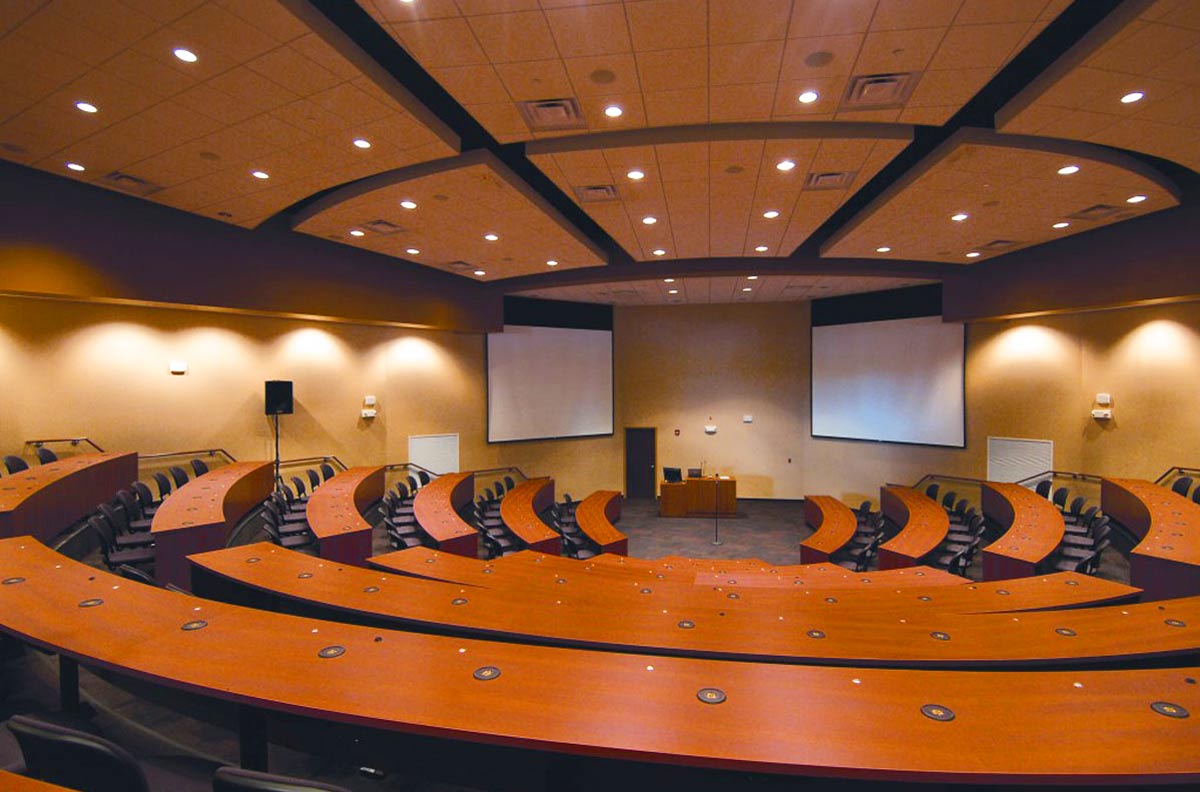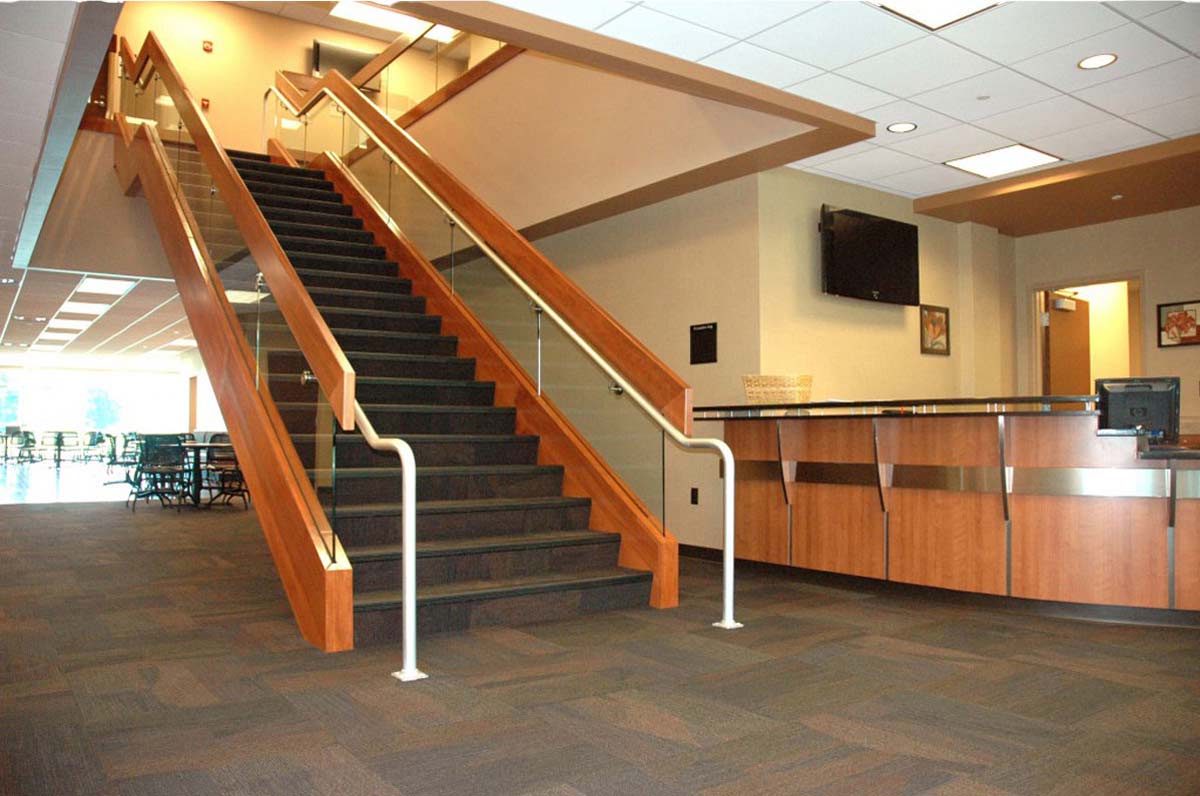 GDI Construction partnered with Anderson University and Purdue University to expand an existing Class A office building. A fast-track design-build delivery method allowed GDI to build the three story facility with educational and residential areas, a professional development center, a 165-seat multi-tiered conference room and a full kitchen in less than 10 months.
"I am amazed at the timing in which this building has been designed and constructed. Purdue's typical time frame to design and build a building similar in scope and magnitude to this is three years. The Flagship Education Center has been designed and built in eighteen months with a very high level of quality and finish." 
Mr. Dennis Depew, Dean, Purdue University College of Technology
"Anderson University has worked with GDI Construction on several university construction projects over the past three years, including housing for undergraduate students and a dynamic and complex education center at the Flagship located at Exit 22 on the I-69 corridor. We have found their staff to be professional, competent and responsive. Management routinely demonstrates their genuine desire to construct a building that meets and exceeds the needs of their clients."
Ms. Sena Landey, Vice President for Finance, Anderson University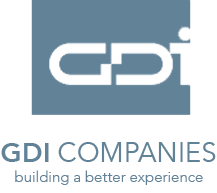 © 2023 GDI Construction. All Rights Reserved.