Center for Diagnostic Imaging
GDI Construction built a multi tenant medical office building and finished out the space for this MRI provider. A removable panel of the exterior wall was installed to allow the MRI machine to be brought inside after the building was enclosed.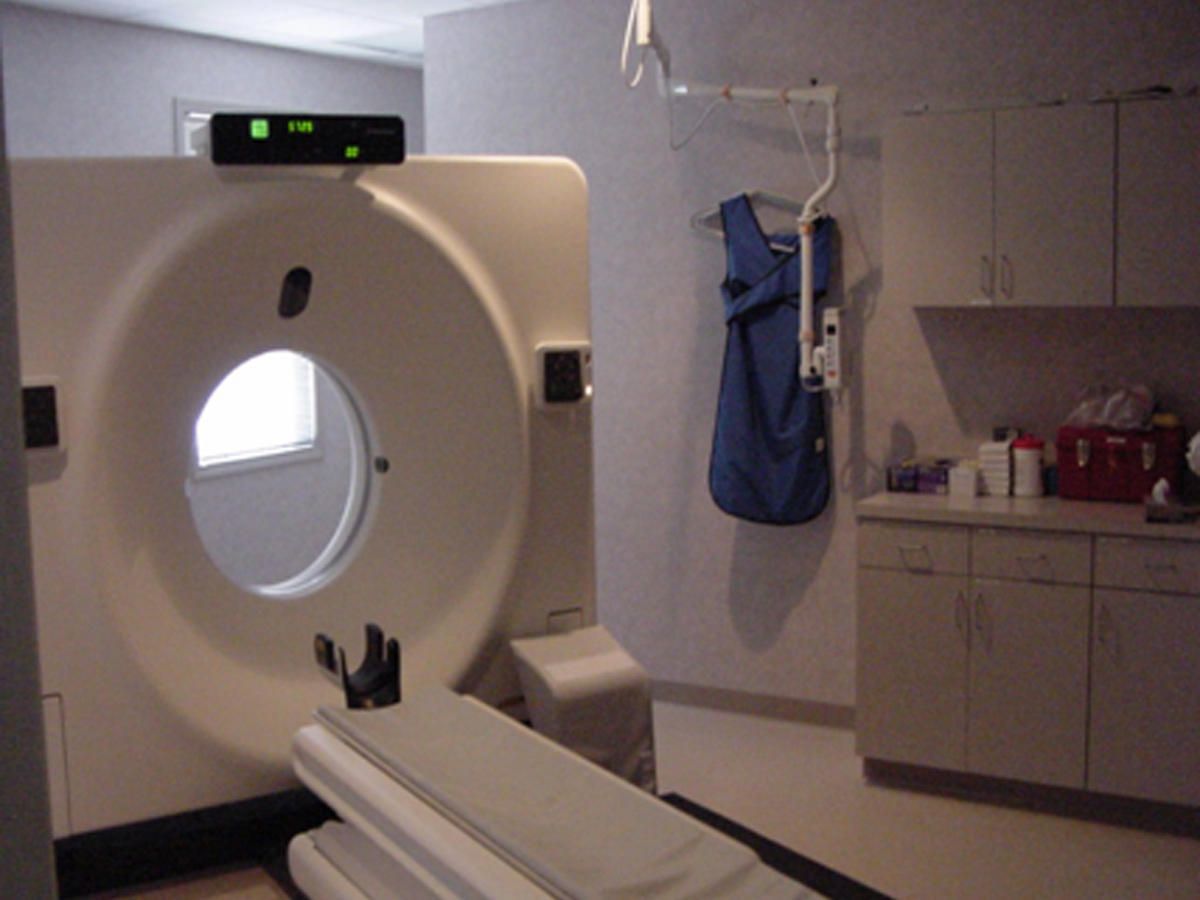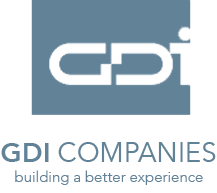 © 2023 GDI Construction. All Rights Reserved.