PepsiCo Distribution Center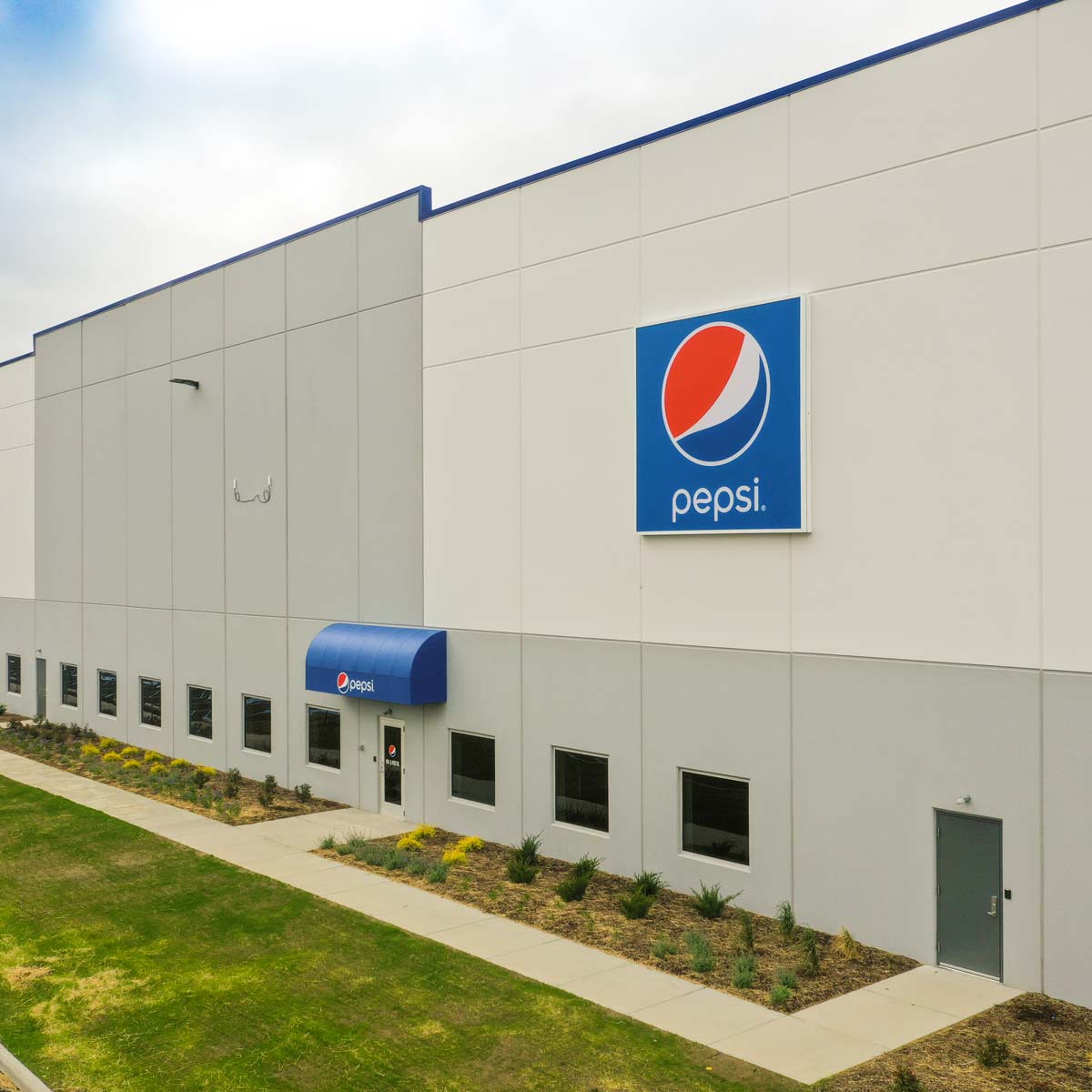 GDI Construction Corp built this highly automated PepsiCo Distribution Center for Scannell Properties, the developer of this project. This facility is 202,650 SF with 14,000 SF of office and training space, as well as a refrigerated cold storage area, lithium-ion battery charging station for forklifts and 21 dock doors using global wheel locks. Parking areas include 60 angled Geo-Parking Stations, a special charging pedestal that charges the cooler on the truck as well as the hand truck. The construction was completed on time in 8 months, which was even more remarkable in that it occurred during the COVID-19 shutdown.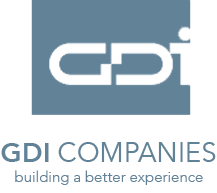 © 2023 GDI Construction. All Rights Reserved.