Pure Fishing Distribution Center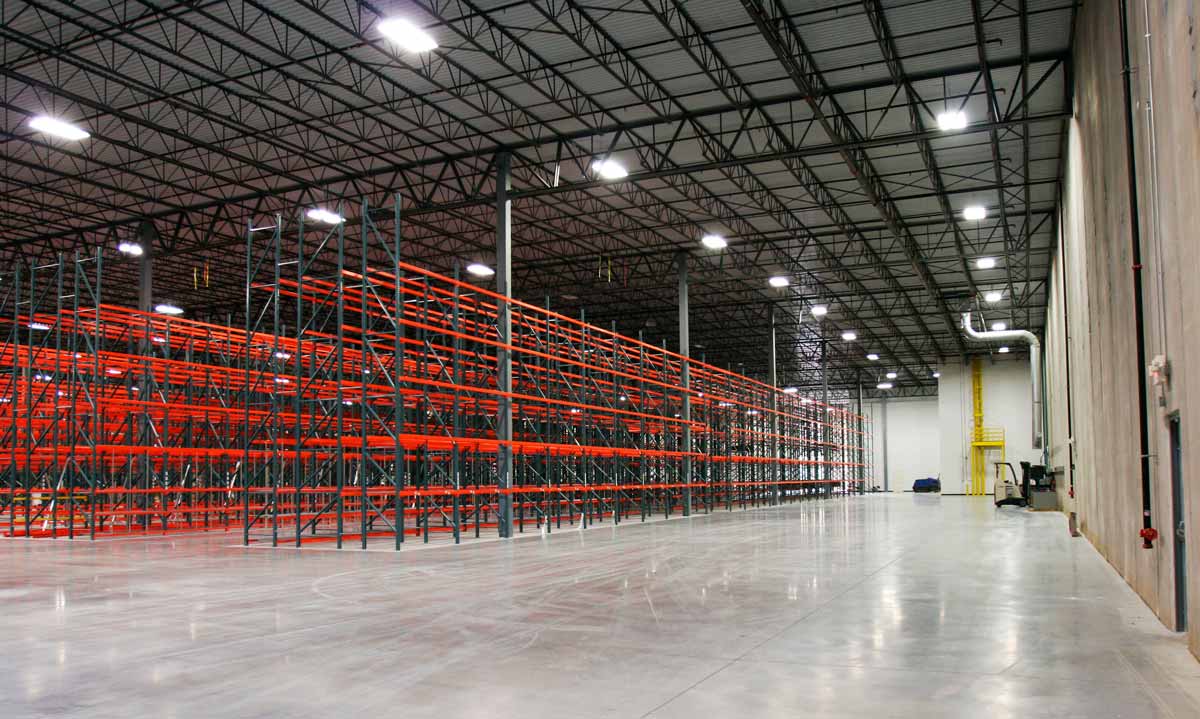 GDI Construction completed a 400,000 SF design-build distribution facility for Pure Fishing in just five months. Having a single location where Pure Fishing could receive all of the imported product as well as being able to consolidate their domestically made product was crucial to the client in order to increase their market share.
The design began in March and construction began in May. Many challenges had to be dealt with in order to meet the project completion date, including a 30 day delay due to 30′ fills required during site work and then 30 days of rain from the end of May through August. Regardless, the project was successfully delivered on time in October.
"The successful completion of the Pure Fishing project has truly been a Herculean effort on the part of the GDI team. Due to the client's logistics and operational needs, this project incorporated a very aggressive schedule and as such, the end date was critical. In spite of significant soil issues and delays due to record rainfall, the original project completion date was maintained. GDI has really, once again, performed for us."
John Borkgren, Dir. of Development, Central Region, First Industrial Realty Trust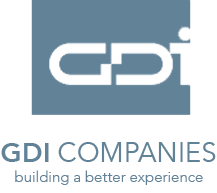 © 2023 GDI Construction. All Rights Reserved.