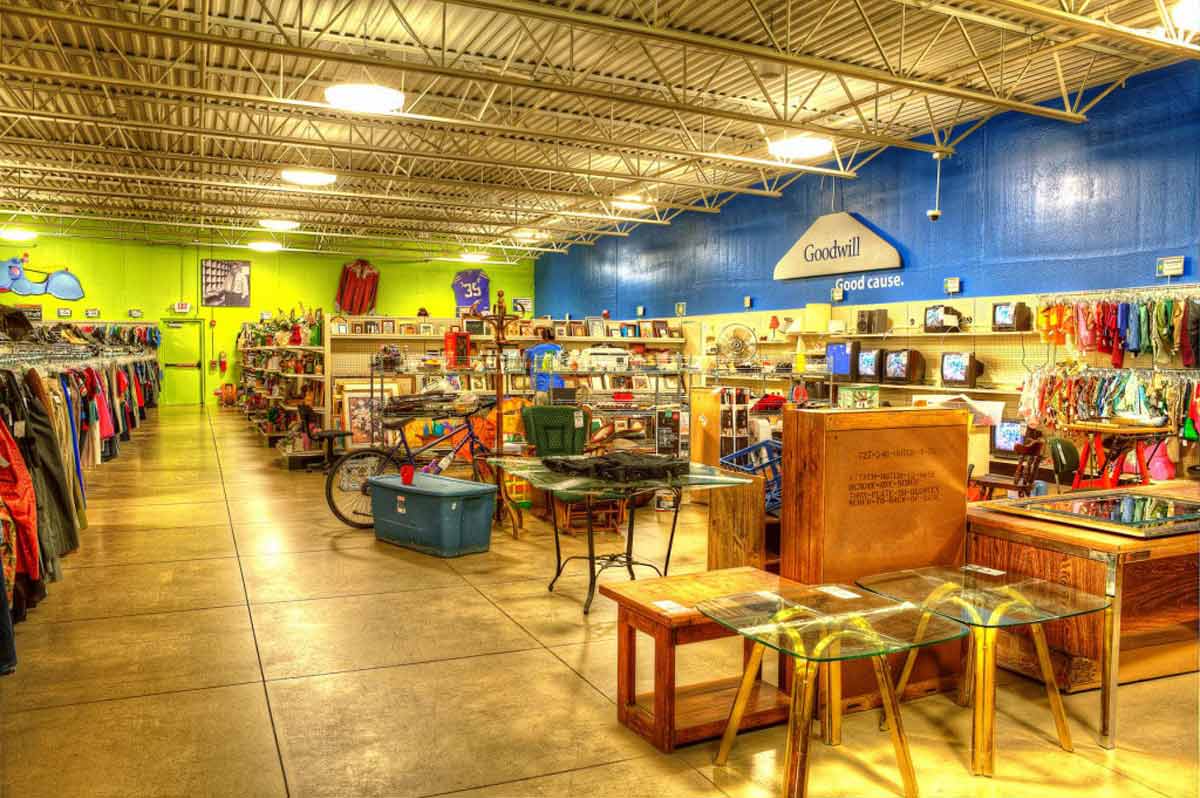 Over the past few years, GDI Construction has built a strong partnership with Goodwill Industries as we have constructed 14 retail stores and are beginning our 15th store in Jeffersonville, IN. Our flexibility with various delivery methods has been beneficial to Goodwill as some of the projects have been brand new stores, others have been renovation projects and still others have involved GDI also acting as developer.
One such project was a new store on Michigan Road on Indianapolis' northwest side. Goodwill wanted to replace an existing store with a new one on a site behind the existing store. GDI purchased the site, built the new store and demolished the old store and sold the site as an outlot to Jack in the Box. This effort allowed Goodwill to keep their existing store open while the new store was under construction.
While Goodwill owns most of their buildings, GDI is the owner/lessor of Goodwill stores in Columbus, IN and Greenwood, IN.
"From the ground breaking to our grand opening, we found GDI to be an effective, professional organization which delivered on its promises. Everyone associated with GDI was responsive and accessible to our staff. We would recommend GDI for any commercial construction project."
Kent Kramer, VP of Retail Operations, Goodwill Industries of Central Indiana, Inc.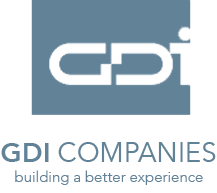 © 2023 GDI Construction. All Rights Reserved.