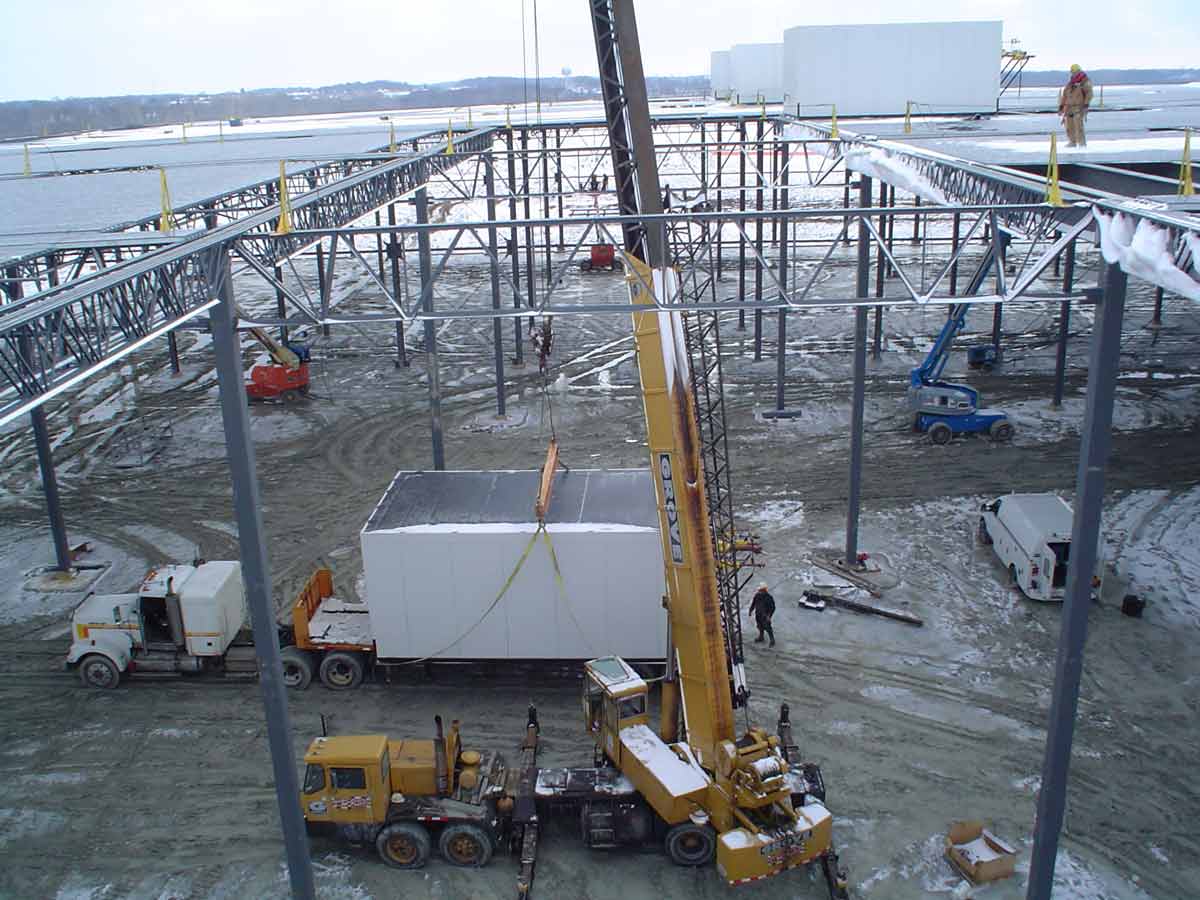 Under a tight winter work schedule, GDI Construction successfully built a state-of-the-art cold storage facility. This 160,000 SF project required the design, fabrication and erection of five penthouse evaporators, as well as the installation of over a million pounds of racking systems and other demanding construction requirements. The project also called for an under floor warming system designed to recover heat from the refrigeration system and use it to prevent interior columns and floors from shifting due to the constant cold temperatures. 
"I would personally wish to thank you for all the time and effort you put forth for the new build-to-suit facility for Atlas Cold Storage in Pendleton, IN. The facility turnover was a great success thanks to everyone's involvement and commitment. First Industrial looks forward to many more productive conversations and please know that this is a relationship that will remain strong for many years to come."
Joseph H. Mikes, Sr. Vice President, First Industrial Realty Trust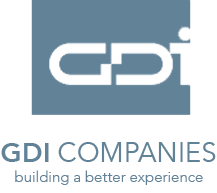 © 2023 GDI Construction. All Rights Reserved.